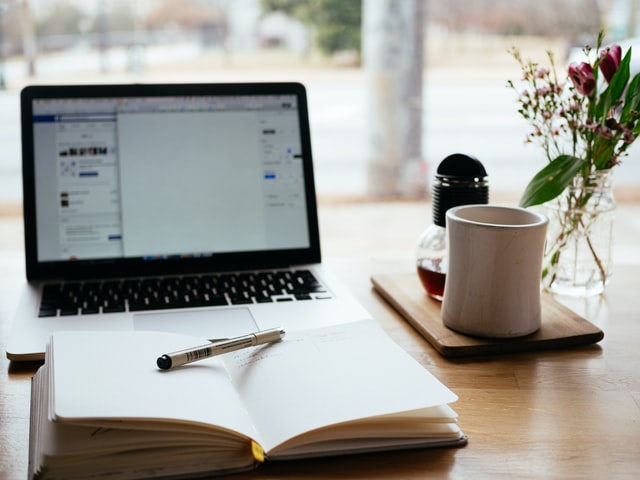 This list of project management job titles can help if you need to find other names for the role.
When you're thinking about moving into a project management career, you're likely looking for jobs with the title "project manager."
But do you know about other searches you could be doing to expand your job search and give you more options?
There are various entry-level roles you could be looking on the project management career-path.
Or you might even find you're doing elements of project management as part of your primary job. You may want to find a job title that lets you show it.
My first real project management job title was Project Coordinator. But I was actually doing project coordination in earlier jobs. I was able to bring that experience over and apply it as I moved into more formal project management.
It's helpful to understand what project managers do….
What types of work do Project Managers do?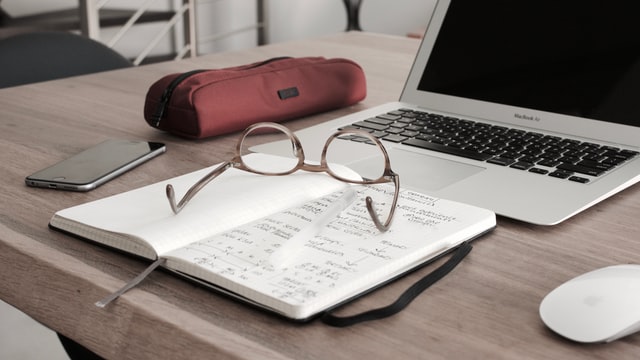 Project management roles and responsibilities focus on core skills, but the majority of the work could vary depending on the focus of the role. Project managers handle planning, coordinating, and executing projects. They lead the project team. They communicate with stakeholders and vendors, manage budgets, and ensure the project meets the customer requirements.
But different domains may require specific areas of expertise or understanding. Let's dig into several well-known areas where project managers work.
Industry Specific Project Management Job Titles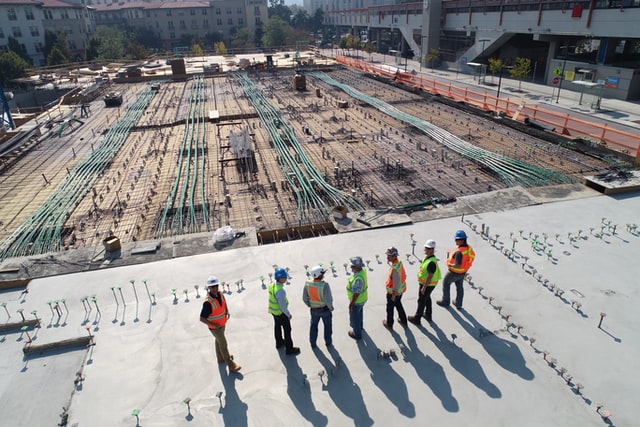 So many different industries use project managers. Having an understanding of the industry helps you excel as a project manager there.
Some examples of industry-specific project management roles:
Construction Project Manager – The Project Manager has to coordinate across a wide array of roles within the construction industry. He oversees construction schedules and addresses project details such as designs, permits, and budgets. He collaborates with vendors, architects and construction crews to keep everything on schedule and moving forward.
Healthcare Project Manager – Working within the healthcare industry, this could include a wide array of project types, from construction to operations to IT. It's a fast-paced industry with unique protocols and requirements.
Manufacturing Project Manager – Project managers manage projects related to operations and ensuring the manufacturing process continues to run smoothly or even improves. This involves projects around process improvement, equipment, production lines, quality assurance, and anything else to ensure business continues to move forward.
Hospitality Project Manager – Working in various areas within the hospitality industry, a hospitality project manager may work with the development or operations of hotels. If they're in the food and beverage sector they could find issues that affect the business and implement solutions to make improve processes and customer satisfaction. This could include technology, events, branding, engineering, marketing, or even finance.
This is far from a comprehensive list. You'll even find project managers in industries such as film, music, and other areas of the entertainment industry.
There are so many benefits to using project management and you'll find it in many domains.
Alternative Project Management Job Titles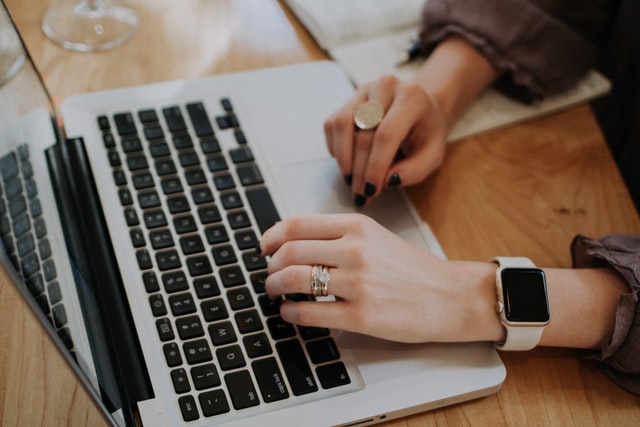 Not all project management job titles are straightforward. They can vary in different companies and you may need to get creative if you have to find another way to name the role you might be playing.
What are other Project Management Job Titles?
What if you're negotiating with your boss how to get into a project management role? If your boss can't – or won't – change your job title to Project Manager, you may need to find an alternative job that reflects that your work is moving more toward supporting projects. Here are some alternative titles you can work with.
Some of these examples are entry-level roles. Some focused more on one element of project management. And some are vague enough that you can make them your own. Some are well-known for specific types of work, like Business Analyst, but can include elements of project management depending on where you work.
Project Assistant
Project Administrator
Project Management Specialist
Project Scheduler
Project Planner
Project Risk Manager
Project Procurement Manager
Project Quality Manager
Business Analyst
Project Coordinator
Project Expediter
Project Lead
Project Team Lead
Implementation Manager
Change Manager
Delivery Manager
Value Delivery Manager
Tactical Execution Manager
Planning Manager
Strategic Delivery Manager
Project Advisor
Project Principal
What's the difference between a Scrum Master and a Project Manager?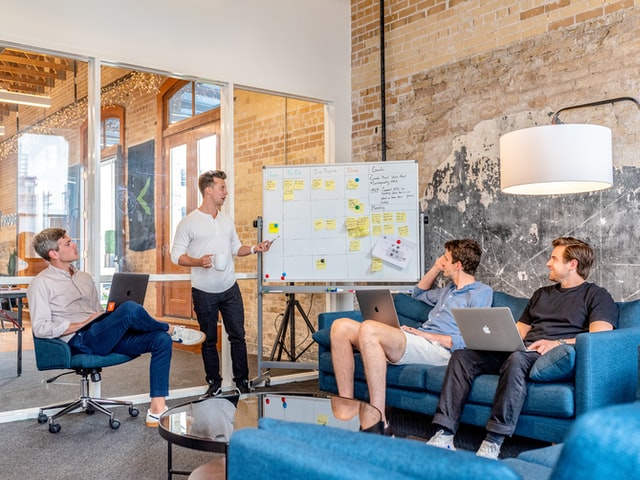 A scrum master is not a project manager.
A scrum master leads a self-organized Agile team. This Agile team plans work in short iterations, delivers value, and adjusts based on customer feedback.
A Project Manager leads the project team through planning and executing the overall project and drives the entire project forward. Traditionally, the team plans the entire project up front, and delivers the entire solution once it's complete. This is a Waterfall approach.
Read this article to better understand the difference between a scrum master and a project manager.
What's the Difference Between a Project Manager and a Program Manager?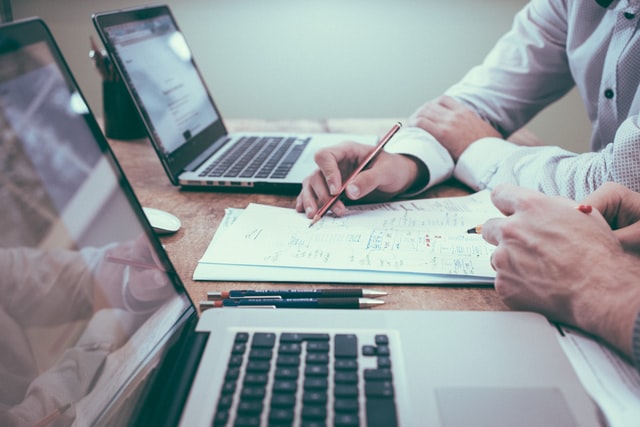 Projects are temporary initiatives to execute and deliver solutions. They're unique and have clearly defined goals. A Project Manager leads and manages the project to successful completion.
Programs are groupings of several related projects. They have a longer timeframe than the sub-project and sets out to deliver higher value through the course of the underlying projects.
A Program Manager focuses on ensuring all underlying projects are well-executed and deliver the intended value. They don't usually manage the sub-projects. Instead, they focus on the higher-level concerns such as value delivery, ROI, and achieving the intended outcomes.
Progressive Project Job Titles
Some companies have a natural progression of Project Management job titles. These can range from entry-level position to a more senior role, such as this common example:
Associate Project Manager
Junior Project Manager
Project Manager
Senior Project Manager
Summary
Some project titles have distinct definitions, while others are more fluid. If you're in a situation where you need to come up with an alternative job title that lets you move more into project management, there are plenty of options. You may even come up with one of your own!