If you suddenly become an accidental project manager, this easy guide gives you the project management basics to get you started fast.
Maybe you've just been tagged as the team's project manager.
Some people might be excited about the role, but maybe it's not something you'd planned on.
You've never studied even project management basics.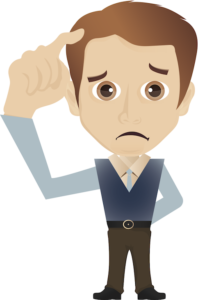 And despite the fact that many people are struggling to move into project management, you weren't even trying.
Or maybe you WANTED to move into project management and it happened faster than you expected!
And here you are.
You're a new project manager without any training or clear grasp of all it involves.
You've got to figure out quickly what you need to do in order to manage your team's project.
You need to know the project management basic steps to get you through this. But you're not sure what they are.
And you still have all your other duties that can't be ignored.
I've been asked multiple times what to do in this situation, so I know it's real.
No worries – here's a list of project management basic steps to get you moving fast.
Project Management Basic Steps
Even though you're a project management beginner, these basics of simple project management can get you moving forward.
These are very basic project management steps to help you understand what's needed, create a simple plan to move forward, communicate to others, and roll your solution out to your end users.
From here you can determine what more you might need. But for now, this will get you off to a good start.
1. Understand Expectations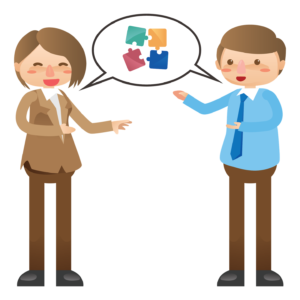 Your boss tagged you as the team project manager for a reason. Don't simply try to guess what's needed. Talk to your boss about where the gaps are and why she decided the team needed a project manager.
The role of project manager encompasses a lot of work. You need to focus your efforts on the most immediate value to your boss and team.
To find out, ask.
Go to your boss and ask her what she needs from you in this role. Assure her that you're gathering information and want to be sure you understand her expectations for you in this role.
This can both relieve any stress you may have from trying to guess and help you focus your efforts. It's a good start to focusing your energy on the project management basic steps.
2. Identify Your Stakeholders
You need to know who cares about the project. Who will champion it and who needs to be informed going forward? Who are the customers and who will be impacted by your project?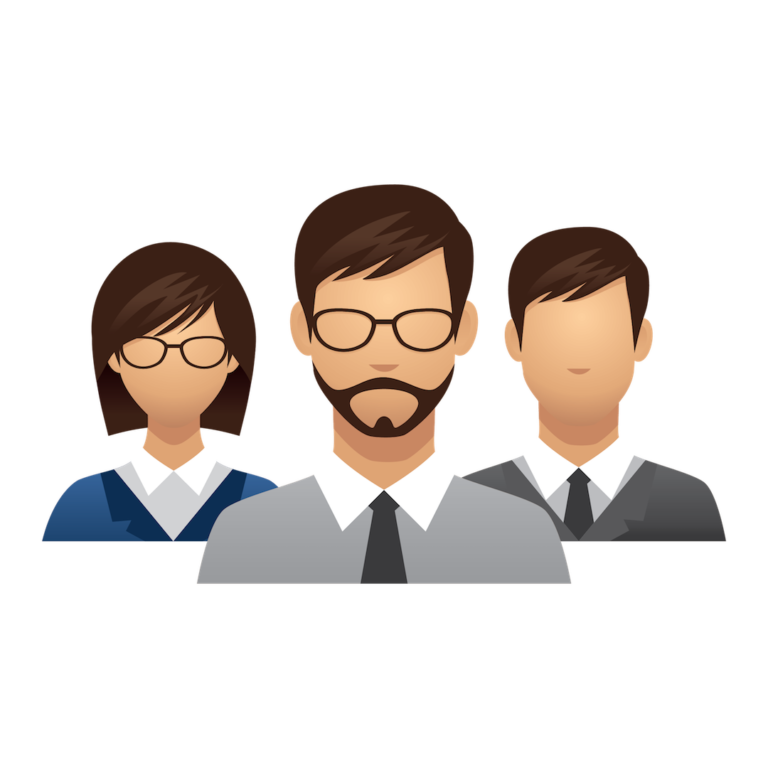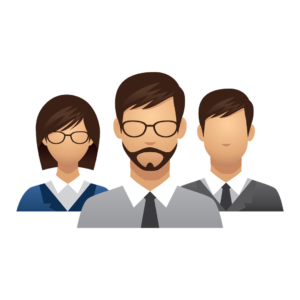 This lets you know who to communicate with throughout the course of the project.
Find out who your project champion is. This is the person who wants to see it driven forward and completed. This is also most likely the person who has the resources to make that happen.
If your project champion and other stakeholders never hear anything about the project, they'll either assume it's going fine, or they'll forget about it and move on to something else.
And they'll likely move resources elsewhere, too.
Related: Increase Project Success with a Stakeholder Analysis Template
3. Identify Project Scope
The scope is very high level. What are you delivering to your customer?
What will have to be done for the stakeholders to recognize the project is complete?
The answer to this question tells you where to focus your planning.
You'll also be able to maintain focus throughout execution since you know what's supposed to be included – and what's not.
Related articles you might like (with templates):
Don't Let Project Scope Creep Sabotage Your Project Success
This Simple Project Scope Statement Template Will Improve Your Project Success
4. Gather Project Requirements
To some, there's a gray line between scope and requirements, and you may think it's basically a case of "I know it when I see it."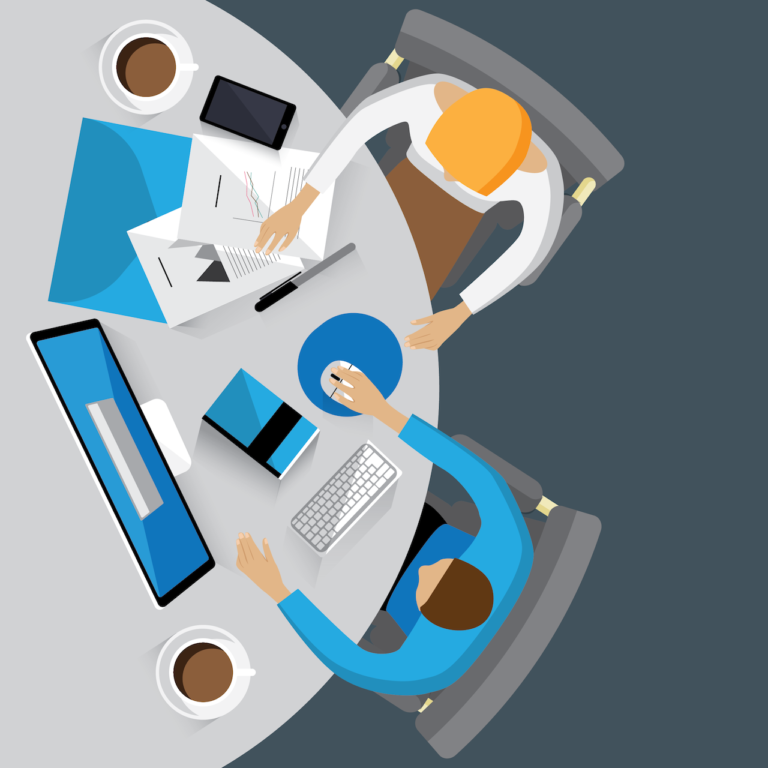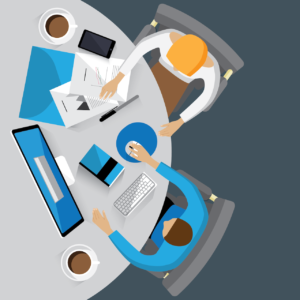 However, there's more to it. Requirements are a more detailed look at what you're delivering.
The requirements fill in detail to answer the question of how you'll know that what you're developing fits what the customer wants and needs.
The requirements give more detail about how you'll create what you've included in the scope. If you're delivering a payment processing solution to a customer, that's in your scope. The requirements are more detail about how it will function.
Related: Software Project Requirements 101: What You Need to Know To Get You Started
5. Identify Targets and Milestones
In traditional waterfall project management, you'd create a work breakdown structure and turn that into a project schedule.
In Agile/Scrum, you'd identify requirements and write user stories around them.
But because we're going with the bare minimum here, we're not going to wrap a formal framework around it.
We're just talking about moving forward. You can build on this later.
For now, identify key milestones you plan to complete by a certain date. Identifying these high-level targets allow you to share how the team is making progress against them. These give you a way to track and report progress, which is helpful for both the development team and the stakeholders.
To better understand what needs to be done and by whom, break these high-level targets down to more detail so the work that needs to be done is more visible.
Consider these questions when identifying work to be included in your project:
Are you retiring old systems that need to be considered?
Does data need to be moved to a new system?
Are there compliance rules you need to plan in?
Are there other teams you need to interface with that need to be included in your plan?
What has to be done when delivering the solution to the customer? End-user acceptance testing? Training? User guides? Plan how you'll address these.
Get commitments from your project team on the work they'll do. Hold them accountable for the work they've committed to.
Even when using project management basic steps, accountability is important for team buy-in and ownership.
---
Even if you're doing very basic project management, you need to identify the work to be done, get the team involved in planning, and hold team members accountable.
---
6. Determine Reporting Needs
It's likely the reason your manager tagged you as a new Project Manager is because things felt out of control, with little understanding of what's being done.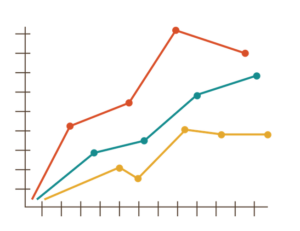 Be sure to give visibility to the work and progress your team is making.
Talk with your manager to understand the type of reporting she's looking for.
Choose metrics that are meaningful and can show progress.
A timeline with dates and milestones plotted can give a clear picture of when you plan to complete certain items.
Other types of charts and graphs can give a clear picture of how your team is tracking against meaningful measures.
And remember that the higher up you go, the higher level data you want to show.
Meaning, if you're giving status and progress reports to your direct manager and team, they'll likely want to see more detail. They'll likely want information on completed activities and what's needed in the near future.
If you're giving reports to executives, they'll want to see the higher-level information. Charts, graphs and bullet points will be best for upper-level executives. But make sure the details are available in case they want to dig into it a bit more.
Team status reports will help ensure everything is being addressed and reduce team members feeling like they're left in the dark on progress.
Related: Project Status Report Template for Fast and Easy Project Reporting
7. Get the Product to the Customer
The goal of the work you're doing is to solve a problem. You likely have a target customer you're solving it for.
Think about how you'll get this solution into their hands.
Make sure they're aware of when they'll get the solution and what they need to do to prepare. Consider questions like the following:
Will there be downtime?
How will you communicate the transition to them?
Will they need training?
Then plan with the team how you'll handle these items. Even though you're using project management basic steps, you still want a smooth and successful project delivery to your customer.
Project Management Basics: Running Great Meetings
Part of your role as a Project Manager is to plan, ensure everything is moving along smoothly, and facilitate great project communication.
You'll be leading meetings as part of your role.
This gives you a perfect chance to showcase your great leadership abilities.
If you want an easy to follow, step-by-step guide that walks you through what to do before, during, and after your meetings, this book gives you exactly that:
Bad Meetings Happen to Good People: How to Run Meetings That Are Effective, Focused, and Produce Results
It also tells you how to handle tricky challenges like conflict, side conversations, and what to do when people hijack your meeting. You don't need that extra stress while you're leading your first projects!
And everyone will appreciate how great your meetings are! Seriously.
Beyond These Project Management Basics
These project management basics will get you started. And they'll demonstrate to your team and your boss that you're stepping into the role and getting things under control. Even as a project management beginner you can successfully deliver this project using basics of simple project management.
And most of the post links in this article have free templates you can download, so grab those, too.
When you're ready, there's more you can learn about project management. Reach out with any questions you have.
Or simply post them in the comments below.
Good luck!