Creativity can feel soft and squishy for many driven, business-minded people. But creativity can play a big role in serious business.
There's a solid place for creativity in the business world.
And I'm not just talking about your company's creative department, or that PowerPoint you need to make for your boss.
Creativity provides business value in important ways you may not have considered.
You may be surprised. But once I explain, I think you'll agree.
Creativity Isn't Just for Artists
Earlier this fall I traveled to Vermont to visit my Aunt Mallory and Uncle Harry.
They're both artists and previous business owners.
And they worked in creative industries. Uncle Harry ran a design firm, and Aunt Mallory was a writer who ran her own company.
They're both now retired, and spend time painting.
Harry Rich paints amazing abstracts with layers of complexity, revealing delightful surprises upon close inspection. I love them.
Mallory Rich paints beautiful landscapes in both oils and pastels. They're rich and inviting, and evoke warm feelings while imagining being in those spaces. I love them, too.
Go check them both out. They're very different – and each beautiful.
During my visit, I was surrounded by art in their studios and throughout the home.
While sitting and reading the New York Times over coffee, and talking about business and creative pursuits, I realized that creativity can play an important role in business and work.
I'd not considered this before and wanted to explore the idea. So I asked what they thought about creativity as a strength in business.
They were both strong supporters (obviously.)
And not just for business focused on art, design, or other creative products.
All Businesses Benefit from Creativity
Businesses need to focus on producing valuable products, managing budgets, and marketing.
These things are important. But sometimes, in order to excel at these things, you have to move away from the normal way of thinking for new ideas and better ways of doing things.
Businesses have to keep up in a competitive marketplace.
Technology makes it easier for new competitors to be a threat no matter what industry you're in.
The changing business landscape makes it important for companies to find new ways of doing things to stay relevant.
Businesses have to be able to…
adapt to changes happening at a faster pace than ever before.
do more with fewer people as budgets get tighter.
respond to a competitive market.
find different approaches to stay competitive.
And even inside your company, competition for funding requires you to find ways to complete your projects with less money and limited resources.
There's no doubt about the importance of creativity in business to help you do these things.
What is Creativity?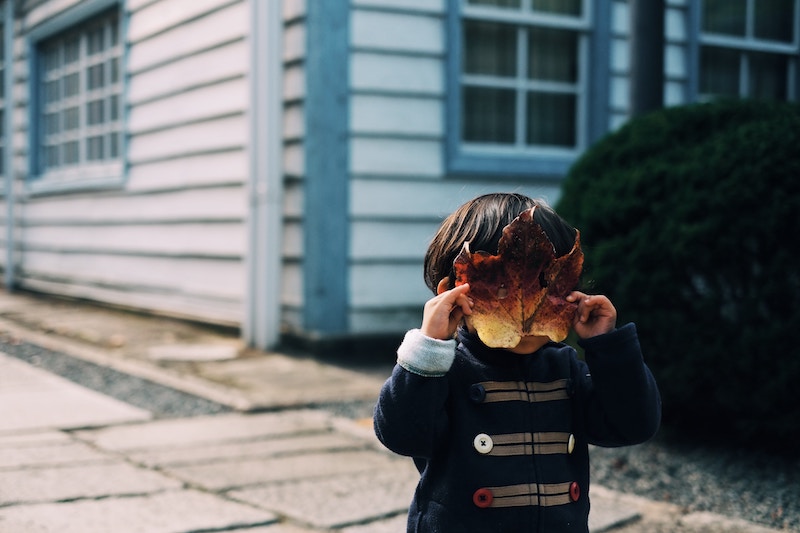 When talking about creativity, it helps to step back a bit to define it.
Creativity is the ability to go outside the normal, usual pathway and try for a unique solution.
It's using unique ways of thinking and trying new approaches.
It often involves abandoning the fear of judgment and letting your mind explore.
In this context, you can see how important and valuable it can be when applied to business needs.
Creativity is going outside the accustomed, usual pathway and trying for a unique solution or approach.
The Importance of Creativity in Business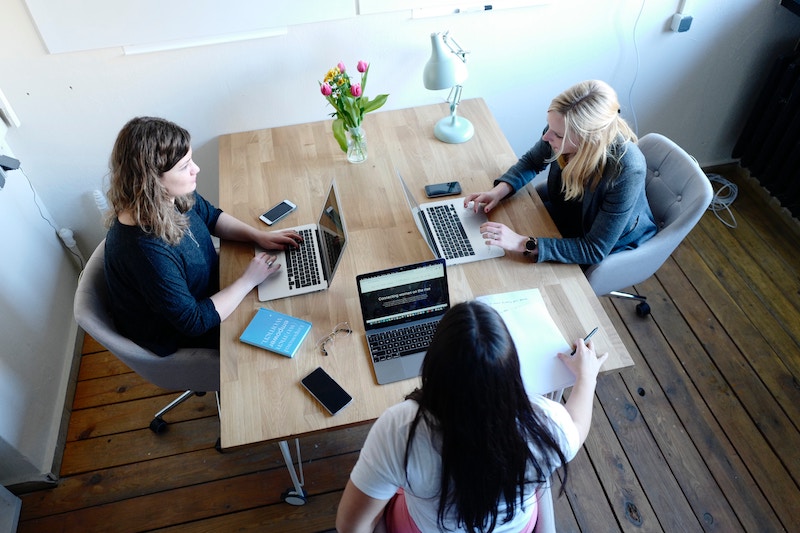 It's hard to think of slowing down long enough to take time for creativity at work.
If getting the work done is the goal, why is thinking creatively important?
With competition, disruptors, and the need to respond quickly to change, the need to think about things in new ways is critical. 
Moving beyond the standard way of thinking about problems, solutions, and products can help you stand out professionally. And it can help your team and organization in the marketplace.
Don't dismiss the importance of creativity in your career and the value it can bring your team.
Don't dismiss the importance of creativity in your career and the value it can bring your team.
Creativity can help you and your organization do the following:
1. Differentiate yourself from others.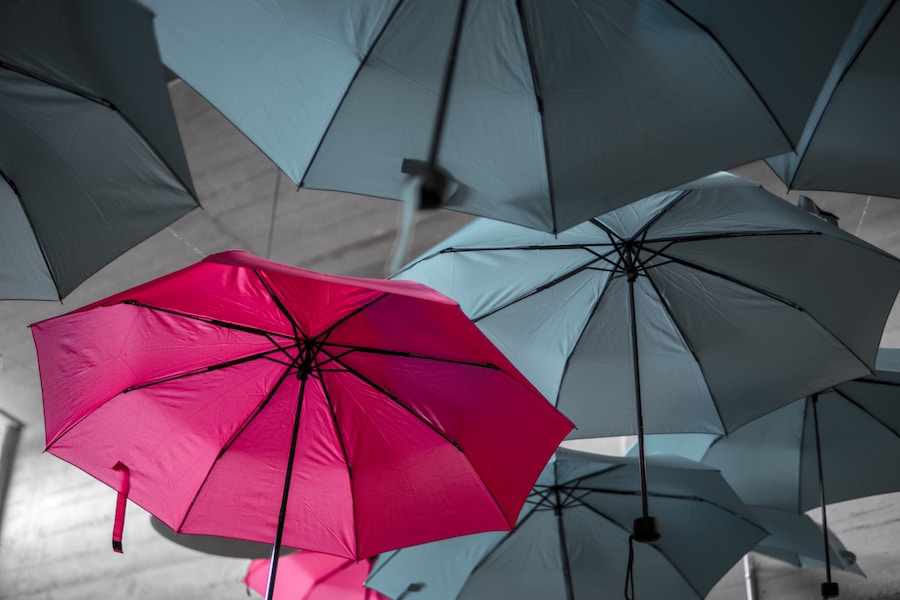 The famous Apple ad of 1989 easily comes to mind as an example of a company standing out with creative positioning. Or even the Volkswagon Beetle ads of the 1960s.
But there are many other less known cases of companies standing out with creative approaches.
If you're the small guy competing against big companies with big budgets, it can be even more important to find creative ways to differentiate yourself from your competitor.
Joe Runyan started Hangers Cleaners after getting discouraged with his personal experience with dry cleaners. His local dry cleaners' locations were dirty. The employees were rude. He wanted to create something better. He opened his own dry cleaning business using more environmentally friendly products and delivered clothing with a delivery van. He found the pickup and delivery service had multiple benefits, such as customers were less likely to choose competitors since Hangers took care of the dry cleaning errand for them.
Things were going well until Proctor & Gamble started a competing business just down the road.
Runyan wasn't worried about the lack of customers, but P&G had a huge marketing budget. Hangers had to find an economical way to stand out and they used creative strategies to do so.
When you're up against companies with large budgets, creative approaches can help you find your competitive advantage.
They created an offbeat image that set them apart. They used quirky slogans and made t-shirts that said things like "Sniff Me." They prioritized great customer service, closed an unprofitable location, and formed partnerships with businesses in the city.
As a result, Hangers' revenue grew while other local dry cleaners stayed flat or dropped.
Source: RYCKMAN, P. (2010, April 15). A Local Dry Cleaner Tries to Compete Against P.&G. The New York Times. p. B4
2. Save money.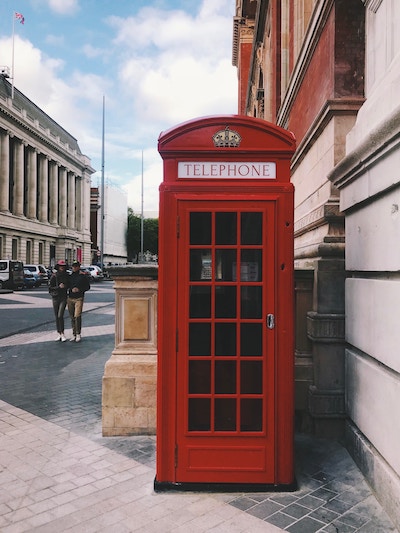 I once read a story about the history of the telephone booth. I can't remember the year, but it must have been Bell. The company was losing money on phone booths. Long before the days of cell phones, people made local calls using the phone booth and spent a long time on these calls. The company was losing money and needed to find a way to make these calls shorter.
They held a brainstorming session to come up with ideas.
You can provide massive value to your organization by presenting simple yet creative ideas to save money.
At first, the ideas were obvious choices, making the booths smaller, but that would have been expensive to implement. Once the group was tapped out of ideas, the facilitator pushed them to keep going.
"What else? The group kept pushing through.
"What else?" Again the group made suggestions.
Finally, someone suggested making the handsets heavier. The user would get uncomfortable and end the call. This solution was far cheaper to implement than changing the booth itself. And it resulted in a drastic reduction in call length.
It was a creative solution that saved the company money.
As a project manager, you can lead your team through creative approaches to solving problems.
Read: How to Run a Successful Brainstorming Session for Productive Problem-Solving
Read: Supercharge Idea Output With Starbursting Brainstorming
3. Find creative ways of providing service.
The Mayo Clinic approached providing medicine and healthcare differently from the beginning. As early as 1914 they understood wellness was connected to one's physical surroundings. Their first building had an elegant lobby, and others had carillon bells. Later buildings included art galleries, grand pianos, sculptures, and even concerts.
Today these things are common. It's normal to find gardens, fountains, and art on hospital grounds.
But back in 1914, this creative approach set them apart.
This is one of many advantages of creativity in business.
You can find creative ways of providing service that capture customer attention and drive loyalty.
4. Disrupt the marketplace.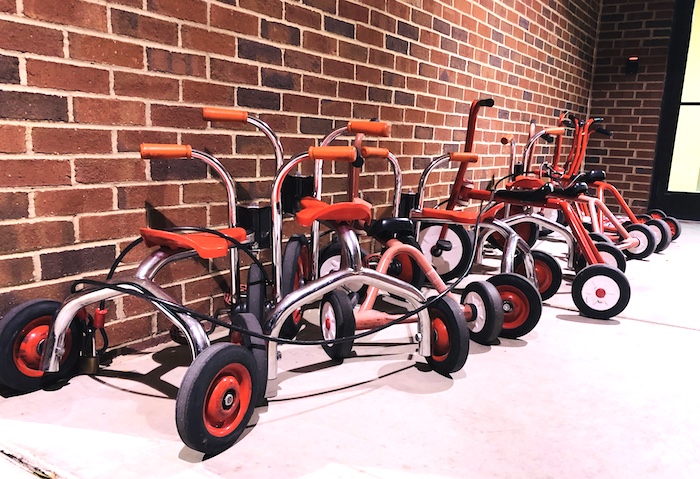 Disrupting the market may be the first thing that comes to mind when thinking of the advantages of creativity in business.
This is happening more and more these days. Uber, Airbnb, Dollar Shave Club, and many more examples.
We've seen the growing popularity of Bird Scooters here in Memphis. Friends who would have at once taken an Uber are opting for electric scooters if the destination is close enough.
5. Do good.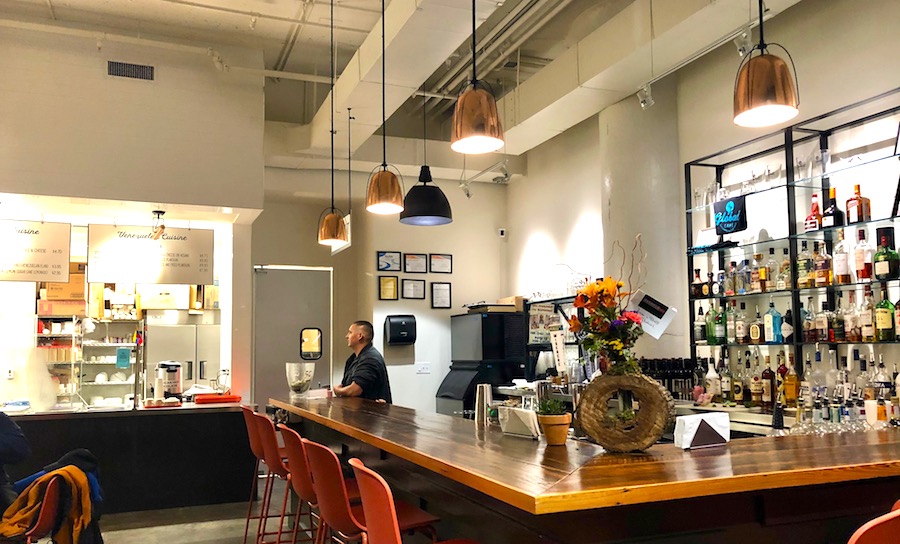 There are creative business approaches that can be both profitable and good for the community. Partnering with local non-profits and engaging in corporate philanthropy are two approaches.
And there are other creative business models that can provide value on multiple levels.
Global Cafe is one example of using a creative approach to solve a problem and provide value.
Sabine Langer started Global Café after meeting refugee women in the culturally diverse Binghampton neighborhood in Memphis.
Langer shared the story behind the creation of Global Cafe:
The political climate post election was divisive and I was interested in making a direct impact in the lives of immigrants and refugees, even if it was a small one.

I was doing research and I came across an article in a local newspaper about Thi Mitsamphanh, a refugee from Laos, who started the First International Baptist Church of Memphis in the Binghampton neighborhood, which really lit a fire in me.

As a vegan who does not cook, I tend to drag my family and friends to a lot of ethnic restaurants since it is typically easier to find vegan options in Ethiopian, Indian, Vietnamese, etc. cuisine.

While doing research in the Binghampton neighborhood, I came across women who were cooking as a side gig to make extra money and who did not have the financial capabilities or the business knowledge to open their own restaurant.

I realized I could bridge that gap. Although I have zero experience in the culinary industry and I don't cook, I do have a business background.

The research and business planning took about two years and during that process I looked into a lot of different concepts nationally. Global Café is a very unique concept – the only food court that's a social enterprise and employs immigrants and refugees and is not a business incubator that forces food entrepreneurs out after a set amount of time.
The restaurant is making a positive impact on the community, too.
It has an open floor plan that allows patrons to meet and talk with the cooks. Customers are able to experience amazing global cuisine from different countries in one place. And it brings different cultures together in a way that provides positive exposure for all.
Creative business approaches can bring value to the market and do good for communities.
Summary
As you've read in the many examples above, creativity isn't just for artists.
It's for business, too.
It plays an important role in business success and needs to be embraced as a true asset to help you stand out, save money, provide great service, and do something you can feel good about.
And in today's competitive market, creativity just might give you a valuable competitive advantage.