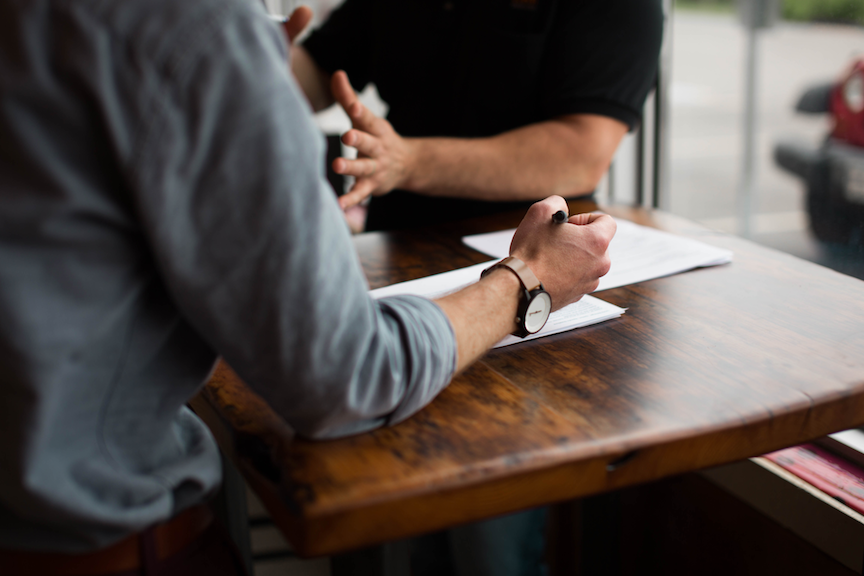 If you've considered working in project management – or already do – there's great news.  The project management career outlook continues to show strong growth and increased opportunity for the next ten years.
Anderson Economic Group (AEG) has conducted the Project Management Job Growth and Talent Gap 2017-2027, and the outlook is phenomenal. The report shows that "on an annualized basis, employers will need to fill nearly 2.2 MILLION new project-oriented roles each year through 2027. "
Why is there such a great project management career outlook?
There are several reasons for this promising trend:
an increase in jobs that require project-related skills
a decrease in the available workforce, due to retirement and other factors
the rapidly developing economies will require more project talent
More jobs and more openings translate to more opportunities in a project management career.
Industries Expecting Growth
Sectors expecting a positive job outlook for project managers span various industries. The AEG PMI study reported the following list:
Manufacturing and Construction
Information Services and Publishing
Finance and Insurance
Management and Professional Services
Utilities
Oil and Gas
The need is widespread. Even the Department of Defense has recognized the need for more project managers.  Federal Times reported the following statement in a memo by Committee Chairman Mac Thornberry, "Challenges persist in recruiting, developing and retaining experienced program managers for major defense acquisition programs."
Project management skills are valuable and can span a wide range of industries and domains. With such a great project management career outlook, there should be a need for people with strong PM skills in many areas of the economy.
Countries Expecting Growth
The positive project manager job outlook can be seen across many countries. The increased need for project management professionals extends beyond the United States. The report covers the following 11 countries: United States, Australia, Brazil, Canada, China, Germany, India, Japan, Saudi Arabia, the United Arab Emirates, and the United Kingdom.
Very Attractive Salary
This great job outlook for project managers is promising also because project managers can earn a very competitive salary. Those working in project management-oriented occupations earn a higher median salary than those working in non-project-oriented occupations.
Median Salaries:
Project Management- Oriented Occupations – $105,000

Non-Project Management-Oriented Occupations – $58,000
Your Project Management Career
There's a great need for project managers. There's also a need for great project managers. The project manager plays a key role and is responsible for planning and executing projects through to successful completion.
Project managers carry out a wide variety of responsibilities in their day-to-day work. They define scope, create budgets, coordinate resources, lead teams, and many other activities. To see more of what project managers do, read this post: Project Manager Roles and Responsibilities: What does a PM Really Do?
[bctt tweet="While there's a great need for project managers, there's also a need for great project managers. " username="leighespy"]
Great project managers need a mix of technical, business, and leadership skills. The best project managers also have qualities such as accountability, composure, and are well-organized. (10 Essential Qualities of Great Project Managers)
If you want to read more about project manager salaries and potential career paths to project management, check out my post Project Manager Career Path.
Summary
I'm a strong advocate of project management as a great career choice. There's great pay, diversity of day-to-day responsibilities making it fun and interesting, and opportunities to work on rewarding projects.  Now with such a strong project management career outlook over the next decade, there's yet another reason to consider it as a great career option.
Thanks to inloox.com for sharing this graphic:
You can read the full report here: Project Management Job Growth and Talent Gap 2017-2027
Photo by Nik MacMillan on Unsplash